Give the Gift of Adventure
Give the gift of adventure to young adults impacted by cancer and MS, healthcare workers, and caregivers.
GIVE TODAY
Inquire Now! 2023 Programs are Coming Soon!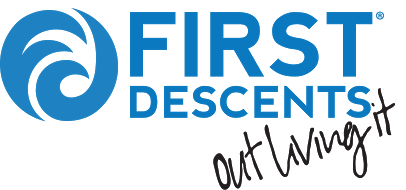 Emilio Semas
I am originally from Laguna Hills in Southern California, but growing up in a military family, my favorite place we were stationed in was Guam. At a young age, I was exposed to exploring the reefs around the island where I snorkeled in the evenings after school. In college I was an athlete at the University of Houston-Victoria where I played outfield on the baseball team for two years. Towards the end of my sophomore year I was diagnosed with stage III Hodgkin Lymphoma just days before our conference tournament. My doctor denied my first application for an FD program, and after impatiently waiting for over a year, I attended the 2018 ice climbing program in Ouray, CO. I was instantly hooked on the way FD is out living it on every adventure with laughs, love, FD magic, and the healing power nature has to offer. I am a full time cyber security student at the University of Texas at San Antonio. When I am not in class, I am chasing adventures with my local FD family. I'm stoked to see you outside and get your adventure on!