Give the Gift of Adventure
Give the gift of adventure to young adults impacted by cancer and MS, healthcare workers, and caregivers.
GIVE TODAY
Inquire Now! 2023 Programs are Coming Soon!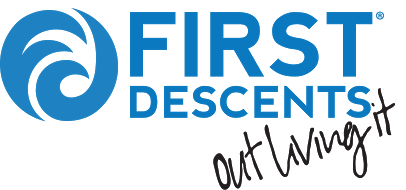 David "PODO" Podein
David  is currently an associate attorney with David B. Haber, P.A. in Miami, Florida, where he specializes his practice on business, real estate and construction law. Originally from Grand Rapids, Michigan, David serves on the Board of the Always Keep Pedaling Foundation and as a volunteer mentor with Imerman Angels.  Diagnosed in 2007 while attending law school, David recently celebrated his fifth year cancer free.  David holds a B.A. from the University of Michigan and a J.D. from the University of Miami School of Law. In addition to biking, watching Michigan Football, and collecting retro Air Jordan sneakers, David spends his free time working on a spoken word biography of Corey "Daryl" Nielsen.
David first became involved with First Descents as a camper in 2008 at the California Otter Bar camp, and recently completed a FDX mountaineering adventure in Alaska. David is very passionate about First Descents and supporting the young adult cancer community.