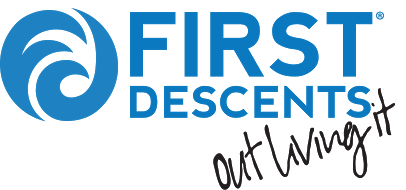 Michael Kantor – Treasurer
Michael is a technology entrepreneur who has worked for and helped found a number of companies, most notably InfoSpace, where he was an Executive Officer and instrumental in the company's successful IPO.  Today, Michael is an advisor and investor in startup companies.
In 2012, Michael and a partner took on a challenge to raise money for First Descents.  They traveled to Chili to climb the world's highest volcano (Ojos Del Salado), which they did carrying mountain bikes on their backs.  After summiting (22,615 ft) they raced down the mountain and rode over 170 miles to the ocean with the goal of going from Summit to Sea in 24 hours.  They fell just short of reaching the ocean stopping at 1249 feet above sea level for an altitude descent of 21,366 feet in 24 hours, which is believed to be a world record.
Michael is a 1989 Graduate of Syracuse University and lives in Los Angeles, CA with his wife Mia and son Max.  Michael is an avid traveler who has visited over 50 countries and all 7 continents, usually in search of outdoor adventure and never without a camera in hand.  Having recently participated in his first FD camp, Michael has witnessed the incredible value that FD brings to young cancer survivors.