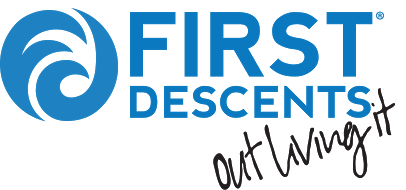 Nate "Scooter" Post
Nate first found FD in 2011 after spending two years fighting Advanced Stage 4 cancer at 22 years old.  Hailing from Santa Fe, New Mexico, he currently resides in Orlando.  As a travel enthusiast 'home' changes quite often – taking up residence in places from Argentina to Maui, Denver to Houston to name a few. He is passionate about helping people live with more intentionally – and loves to regularly force himself out of his comfort zone to embody that philosophy.   You can usually find him outside – a few hobbies include: surfing, skydiving, triathlons and wakeboarding.
Along the way, he picked up a BS in Hospitality and Finance from University of Houston as well as an MBA from the Crummer Graduate School of Business at Rollins.  His professional life involves running an engineering firm that builds next-gen infrared technology for the Department of Defense.
Since the beginning, Nate fell head first (or flipped upside down) into the incredible FD family and loves to get more people involved.  He has been fortunate to attend a kayaking program in Vail, a climbing program in New York, an FDX kayak program on the Main Salmon and Tarkio.  He's excited about volunteering at as many programs as possible to see the FD Magic help so many more cancer fighters – just like it helped him.