Give the Gift of Adventure!
This holiday season, our goal is to raise $125,000 to fund transformative adventures for 50 young adults in the year ahead.
DONATE NOW
GIVE THE GIFT OF ADVENTURE THIS HOLIDAY SEASON!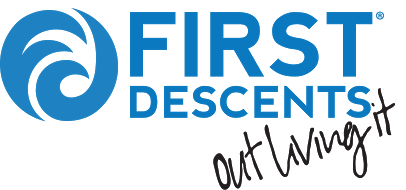 Asha Agrawal
Asha is a corporate lawyer in San Francisco. For the last ten years, she has counseled startup and venture capital firms focused on sustainability. Her love of the outdoors, and her deep belief in its nourishing power, started when she attended Northwestern University and took her first backpacking trip. She then became a backpacking leader, exposing herself to wilderness first aid skills, leadership development and environmental frameworks like Leave No Trace, which together planted the seed for Asha to build a career in environmentalism. 
In her most recent role, Asha was on the executive team of a mid stage startup focused on minimizing the carbon impacts of the commute. There, she helped build a diverse executive team and company, and has a passion for increasing diversity and inclusion in her professional and personal environments. She looks forward to bringing this passion to FD's initiatives to make the outdoors accessible and enjoyed by all. You can find Asha trail running and exploring alpine lakes from the Sierras to the Cascades with her golden retriever, Sadie.