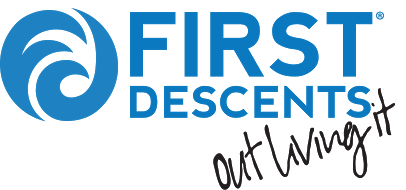 Kip Cross
Kip Cross (aka "Wombat") has spent the majority of his career working in patient advocacy and corporate philanthropy and currently serves as Director of Customer Engagement for Kite Pharma.
In the course of his professional life, Kip has worked closely alongside numerous nonprofit organizations to ensure that cancer patients and their caregivers have access to education, treatment and resources to ensure quality of care and quality of life. Kip was introduced to First Descents in 2010 and developed an almost instantaneous bond with the organization both professionally and personally. As a native of New Hampshire, Kip grew up in the mountains, on the water, and participating in any sport or activity that brought him outside – a passion he has channeled as a volunteer on numerous FD kayaking trips.
Kip has a BA in Political Science from Skidmore College and an MBA from the University of New Hampshire. He lives in the Jamaica Plain neighborhood of Boston, Mass with his wife Jessica.