Give the Gift of Adventure!
This holiday season, our goal is to raise $125,000 to fund transformative adventures for 50 young adults in the year ahead.
DONATE NOW
GIVE THE GIFT OF ADVENTURE THIS HOLIDAY SEASON!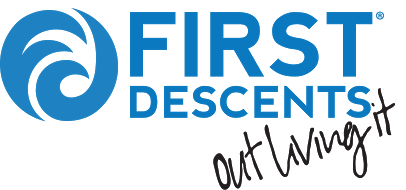 Megan Weigel
Megan Weigel, DNP, is a nurse practitioner specializing in neurological care in Jacksonville Beach, FL, where she brings a unique integrative medicine and holistic nursing perspective to her work at Baptist Neurology.  She has been a Multiple Sclerosis certified nurse since 2005, and an NP for over 20 years.  She is also a board-certified Advanced Practice Holistic Nurse.  She earned her doctorate of nursing practice degree from the University of Florida, where her research emphasis was on preventive healthcare.  She was recognized as one of Jacksonville Business Journal's "40 Under 40" and as an Outstanding Young Alumnus of the University of Florida in 2010, and as one of the "Great 100 Nurses of Northeast Florida" in 2015.  She completed a fellowship in Integrative Medicine at the University of Arizona in the Fall of 2018 which complements her practice focus on wellness and holistic care.  She is the past-president of the International Organization of MS Nurses, serves on the editorial board of the International Journal of MS Care, and enjoyed years of service on the Healthcare Advisory Committee for her local National MS Society chapter.   She is the co-founder of oMS Yoga, a non-profit organization that brings free yoga classes to people living with MS along the east coast.  She is a yogi, surfer, runner, avid reader, writer, and enjoys her work in the MS field immensely, especially educating people living with neurological issues and peers about the importance of wellness as an integral part of treatment.