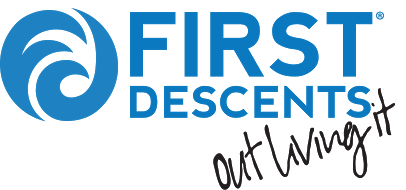 Dr. Brandon Hayes-Lattin – Vice Chair
Dr. Brandon Hayes-Lattin serves as Associate Professor of Medicine in the Division of Hematology and Medical Oncology at Oregon Health and Science University, and Medical Director of the OHSU Knight Cancer Institute's Adolescent and Young Adult (AYA) Oncology Program. His clinical background is in the management of hematologic malignancies and the use of hematopoietic stem cell transplantation, and he is the Clinical Director of the Knight Cancer Institute's Center for Hematologic Malignancies. As a young adult cancer survivor himself, and a physician caring for many young adults with hematologic malignancies, Dr. Hayes-Lattin has taken a leadership role in the development of the discipline of AYA Oncology. He has served as the Senior Medical Advisor to the LIVESTRONG Foundation, the Chief Medical Officer for Critical Mass: The Young Adult Cancer Alliance, the inaugural Chair of the AYA Committee for SWOG, participated on the expert advisory panel to the Children's Oncology Group AYA Committee, and was a member of the CDC's Federal Advisory Committee on Breast Cancer in Young Women.
Brandon was raised in Northwest Montana and maintains a passion for outdoor adventures. After a youth and collegiate ski racing career, he went on to coach ski racing from the Mitey Mite to the FIS level, and now enjoys heli-skiing each spring out of Thompson Pass in Alaska. His other hobby is cycling, whether that's riding LA to DC in the Tour of Hope, touring his old stomping grounds in Glacier/Waterton Parks, or commuting to work.
Brandon is honored to bring his love for the outdoors and his expertise in AYA cancers to First Descents.