Give the Gift of Adventure
Give the gift of adventure to young adults impacted by cancer and MS, healthcare workers, and caregivers.
GIVE TODAY
Inquire Now! 2023 Programs are Coming Soon!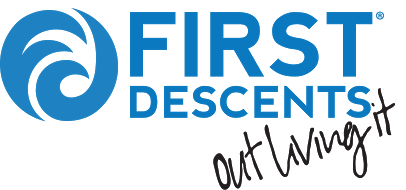 Jean Smart
Jean Smart is the Founder and CEO of Penelope, a fintech company disrupting retirement solutions for small and micro businesses. Prior to her startup career, Jean was Managing Director and Head of Business Strategy at UBS. Jean has extensive experience as an accomplished global executive, and successfully develops and manages thriving marketing teams and business organizations. She is a founding member of Chief, a private network designed specifically for women leaders that was recognized as one of Fast Company's Most Innovative Companies of 2021. Jean has also held senior roles as the Global Head of Marketing for Private Client Solutions with Citigroup's Markets and Securities Services division. Jean has served as a board member for a number of different organizations where she provides financial and digital insights including the Cancer Support Community's Global Digital Advisory Council. Jean obtained a BA from University of California, Berkeley and lives in New York City with her husband Nick, daughter Penelope and poodle Zoom.