Give the Gift of Adventure!
This holiday season, our goal is to raise $125,000 to fund transformative adventures for 50 young adults in the year ahead.
DONATE NOW
GIVE THE GIFT OF ADVENTURE THIS HOLIDAY SEASON!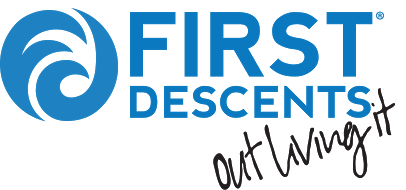 Brad Zebrack
Brad Zebrack, PhD, MSW, MPH (DrZ) is Professor, University of Michigan School of Social Work, and member of the University of Michigan Rogel Cancer Center, Health Behavior and Outcomes Research Program. Dr. Zebrack has clinical social work experience in both pediatric and adult oncology, and he also has been involved in the development and evaluation of peer support programs for adolescent and young adult cancer survivors. In 2017, Brad was awarded a Fulbright Scholarship for study in Australia, where he collaborated with colleagues to develop and evaluate supportive care services for adolescents and young adults affected by cancer. His research has focused on quality of life and cancer survivorship over the past 20 years, and has been supported by federal and foundation sources, including the National Cancer Institute, the Patient-Centered Outcomes Research Institute (PCORI), LiveStrong, and HopeLab Inc. 
Brad is also a long-term survivor of Hodgkin's lymphoma, diagnosed in 1985 at the age of 25. In 1988-1989, Brad and his wife Joanne embarked on and completed a one-year, 11,000-mile bicycle tour around the perimeter of the United States to promote cancer survivorship.