Give the Gift of Adventure
Give the gift of adventure to young adults impacted by cancer and MS, healthcare workers, and caregivers.
GIVE TODAY
Inquire Now! 2023 Programs are Coming Soon!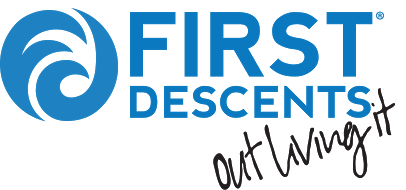 Tanum Davis Bohen
Tanum Davis Bohen founded The Bohen Group to encourage leaders to speak truth in order to inspire radical transformation within their teams. Tanum believes in complete transparency & that leaders have an obligation to be curious about how their actions impact their people. 
As an executive in the fast-paced world of advertising & biotech through its formative years, Tanum has worked within highly matrixed organizations. As a team leader as well as an owner of various high-profile, cross-functional initiatives, Tanum has curated the power of inclusion & opportunity to achieve shared goals. It wasn't until she decided to shed her corporate identity to embark on a journey of personal self-exploration that she realized that her unique perspective as an executive, a leader, a female, and an inclusive team member, could help to change the trajectory of leadership engagement & organizational strategy. She is on an unapologetic mission to incite change.