Give the Gift of Adventure!
This holiday season, our goal is to raise $125,000 to fund transformative adventures for 50 young adults in the year ahead.
DONATE NOW
GIVE THE GIFT OF ADVENTURE THIS HOLIDAY SEASON!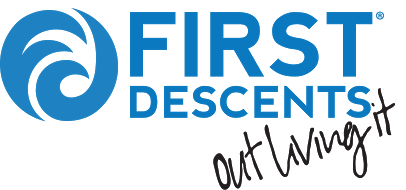 Willie Kern
Willie (aka Sweet D) was raised in northern New England and beyond as a skier, a boater, a biker, and ultimately a lover of all things wild. He is a self-proclaimed river runner respected by generations of paddlers who is also recognized internationally as a voice of conservation, communication and safety on the river.
Over the last two and a half decades, he has assembled a portfolio of kayak descents from the Americas to Asia and often on first descents of the worlds most technically and logistically challenging runs. For some, most notably he was a member of the expedition that became the first to run the legendary "Upper Gorges" of the Great Bend of the Yarlung Tsangpo.
In addition to becoming one of the foremost expedition paddlers, Willie has also worked developing eco-tourism and guide training programs in Asia for over a decade. He has worked on both sides of the lens for several adventure documentaries. And throughout, he has taught and coached with a host of accredited experiential, alternative and outdoor educational programs. Willie speaks publicly in favor of the protection of cultural and natural heritage and he has guided on and around rivers for as long as he can remember.